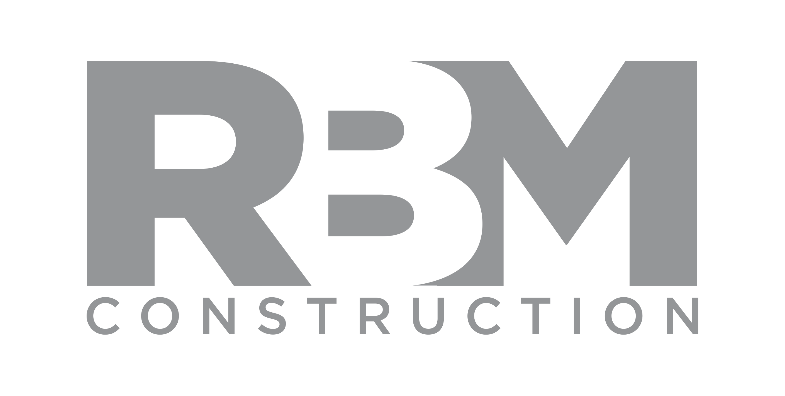 Construction Management Experts
Attention to Every Detail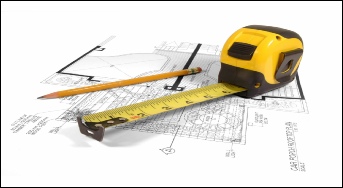 Construction management is a discipline and management system specifically created to promote the successful execution of capital projects for owners. These projects can be highly complex. Few owners maintain the staff resources necessary to pay close, continuing attention to every detail; yet these details can "make or break" a project.
Satisfied Customers Become Repeat Customers
RMB Construction is proud of its long history of repeat customers who have found that our time-tested format of project management has been a beneficial, educational, and satisfying experience.
This is because we recognize that open communication is just as important as the management of time, cost and quality. We practice an open book management style so our project management and estimating programs are available to our clients for their own education and planning purposes.
Integrating with our clients' needs and understanding is critical to the successful management of each and every construction project. Proper management tools are the core of our management process and include:
On Center estimating program

Prime Bid for bid tabulations

Microsoft Project for project scheduling

Viewpoint for project accounting

Earned value management analysis
Experienced Project Managers
Our senior project managers have been with RBM Construction for several years and are trained to understand client objectives and needs. Whether the project is large or small, RBM Construction always provides the management system that assures the owner the quality expected, at a competitive cost, and completed on schedule.